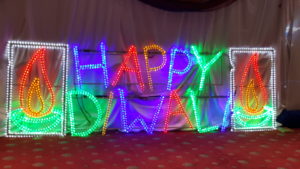 A grand function was held to launch Diwali In London(2017) at Vishwa Hindu Parishad Centre in Ilford, UK on Friday 6th October.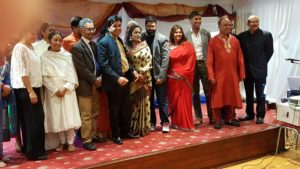 The Launch was attended by representatives of various Hindu Organisations ,the national president of Visha Hindu Parishad (UK), Dr.Tribhovan Jotangia as well as representatives of Mayor of London. Diwali In London takes off on Sunday 15th October at Trafalgar Square.
Diwali is celebrated in Trafalgar Square, as thousands of people come together to celebrate the Hindu, Sikh and Jain festival of lights.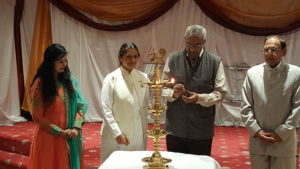 Diwali traditionally symbolizes joy, love, reflection, resolution, forgiveness, light and knowledge; and represents the victory of good over evil, and light over darkness.