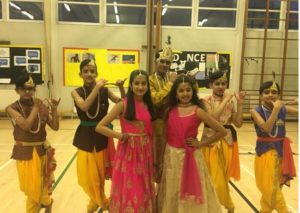 Mangalam HCRG – Hindu Culture & Religious Group organised a two days Holi event to celebrate the spirit of Holi in a traditional way.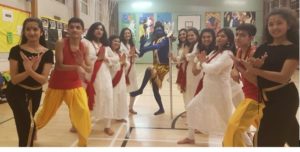 Holika Dahan & Cultural Night with Dinner on first night on the 16th Marc when nearly 250 people attended the event.  and HOLI Colour Play on the following day. More than 500 people attended the Holi function.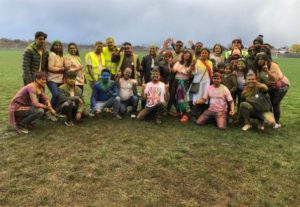 Cultural Dances were brilliantly presented by Arvind (Shiva), Trinabh (Krishna), Padma (Bharat Natyam), Arohi (Folk dance)), Soumya (Flash Mob), Anashmita (GHOOMAR)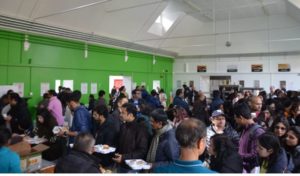 The event was organised by the joint efforts of  Raj Tiwari , Rajiv Achari  , Nimit Shisodia  and  Amit Jain and was conducted by Pavas and Bhagyashri.