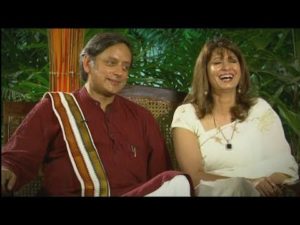 The Delhi police on Monday charged Congress MP Shashi Tharoor with abetting the suicide of his wife Sunanda Pushkar more than four years after she was found dead in a hotel room in south Delhi.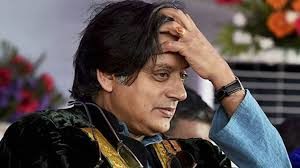 The police mentioned an overdose of Alprax tablets as the cause of Pushkar's death. The special investigation team also charged Tharoor under Section 498A (cruelty to wife) of the Indian Penal Code (IPC) in their charge sheet submitted to a city court on Monday. For the past three and a half years, police were probing the case as one of murder after filing an investigation report under Section 302 (murder) against "unknown" suspects. The charge sheet reportedly mentions details of the couple's strained relationship and allegations of Tharoor's extra-martial affair as a reason why Pushkar was depressed and overdosed on Alprax tablets.
The court is yet to take cognisance of the charge sheet and has fixed May 24 as the next date of hearing. Pushkar was found dead in her suite at the Leela Hotel on the evening of January 14, 2014.
Delhi police chief spokesperson Depender Pathak said they charged Tharoor with abetting suicide and cruelty after analysing the medico-legal and forensic evidence in the case. He said the investigation team also took the opinion of "psychological autopsy experts" before reaching this conclusion.
Dismissing the police's conclusion as "preposterous", Tharoor said he would contest the charge sheet and went on to slam the investigations.