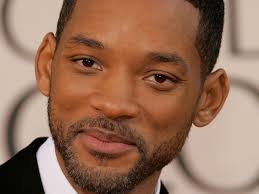 "I have been here a few times. I love the history. I am 90 per cent through with the 'Bhagvat Gita' and to be reading it and to be here, my inner Arjuna is being channeled. I am going to go to Rishikesh next time. I am definitely going to be spending a lot more time here," he told journalists. The actor, was on his fourth trip to India, said he loves the country and its history.
Will Smith fondly recalled the great food he had at Bollywood star Akshay Kumar's place during his last trip.
"The last time I was here, we had a party at Akshay's place. I loved the food. It was the best food I ever had in my life," he said, adding that he did not feel it would be right to call the Bollywood actor and get some food over as he was only staying for a day.
Interestingly while Hindus are  ignoring their traditions and culture, and discarding Vegetarianism,the west is embracing Hindu way of life.