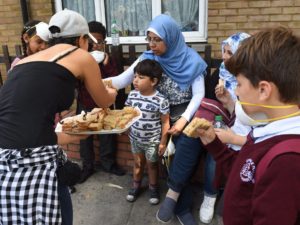 "Awful news as the UK woke up on the morning of Wednesday 14th June 2017. Many human lives perished…..Our thoughts and prayers are with those who have died and injured and their families. Once again our sincere gratitude to the firefighters and emergency services who risked their own lives to try and save others, and the Doctors and Nurses who are currently treating the injured patients in hospitals.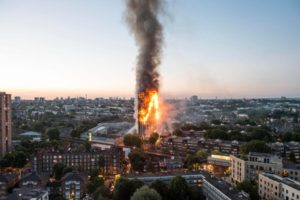 Heartfelt Thank you to everyone who has come out to offer food, water and other support to the victims.
Great to see Hindu Temples, Hindu Charities and Hindu Community Centres/Halls joining in with other faiths to help and support all those affected.
Sanjay Jagatia
Director/Secretary General
Hindu Council UK
Website: www.hinducounciluk.org