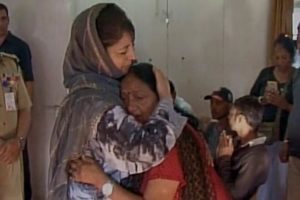 Dharmic Community organisations across UK have been requested to hold a "Shok Sabha" (a service to pray and provide solidarity to the victim families). We have requested this to be held on Tues 11/7/17 at around 19.00 at local centres.
We mourn the seven innocent pilgrims, five of them women, undertaking the Amarnath Yatra, murdered by terrorists in the name of Jihad. We express our profound solidarity with their families and those injured in the appalling crime.
Yet again the world is witness to senseless crimes to gratify bloodlust, apparently inspired by religious conviction that recognizes no boundaries of decency and human solidarity.
In the past few years, the people of Britain, France, Germany and so many others across the world have become victims of terrible loss that leaves behind a trail of indefinite sorrow. India has suffered a fate worse than most over several decades, the pilgrims murdered yesterday only the latest of countless victims of terrorism.
Yet routine condemnation and increased domestic security, jeopardizing, in fact, hard won ancient freedoms, cannot suffice as an answer to those impervious to reason, determined to subjugate the world to a heinous creed of oppression and un- freedom.
Measures must now be taken to sanction countries that provide a safe haven to terrorist gangs, whatever the elaborate deception and dissimulation to conceal official complicity. Boycotts, travel restrictions and other economic penalties must replace mere admonishment.
President Donald Trump has already shown that such sanctions should and can be imposed, with travel restrictions initiated against countries deemed to use terrorism to pursue national goals. By contrast, Birmingham City Council, in its shocking unwisdom, had given permission to celebrate the memory of a convicted terrorist because it was politically convenient.
You cannot mourn the cruelly killed of Manchester, London, Paris and the Amarnath pilgrims and also duplicitously allow commemoration of a terrorist.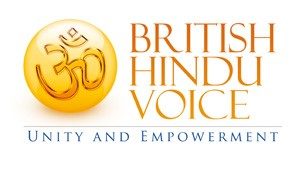 Mukesh Naker
Communications Officer
for British Hindu Voice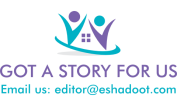 Useful Links