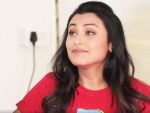 When someone says you've gotten a bit too tan: When someone suggests your conceiving a boy again: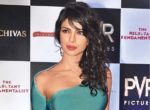 Priyanka Chopra has defeated Angelina Jolie, Emma Watson, Blake Lively and Michelle Obama to be named the second 'most beautiful woman in the world'. In... The legendary grand dame of the Indian theatre Shabana Azmi is returning to London in a timely and topical new play that speaks to...