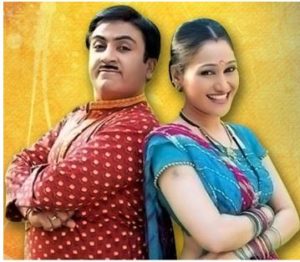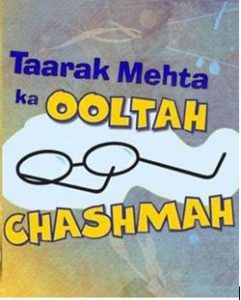 In the latest episode of Taarak Mehta Ka Ooltah Chashmah, Bapuji asks Tapu to lock the door and close the windows after Sodhi leaves. Tapu goes to Dadaji's room and tells him he has done so. He finds him tensed and asks him the reason. Dadaji tells Tapu that he is worried about Jethalaland his dealings in business. He further tells Tapu that Jethalal had to tell him about how much loan he has taken from the bank in the evening but he suddenly went to the island instead. Tapu asks him not to worry and assures him they would speak to papa the next day.
Next morning, Bapuji is seen praying. He asks Tapu to call Jethalal. Just then Nattu Kaka and Baga enter the Gokuldham society. They seem nervous and decide to quickly tell everything to Bapuji. Mehta spots them but they leave in a hurry after talking to him briefly. Bapuji is surprised to see Nattu Kaka and Baga at home. The two then inform Bapuji and Tapu that the police has sealed the shop and godown as they claim that Jethalal has done a bank fraud of Rs 100 crores. Bapuji and Tapu are shocked to hear this.
They decide to call Jethalal but his number is not reachable. Nattu Kaka and Baga inform Bapuji that the police is going to seal their house as well and they should hide somewhere. Bapuji decides against it and feels they should learn about the matter first. The police enters the Gokuldham complex. All the society members gather in the compound including Bapuji, Tapu, Nattu Kaka and Baga. Challu Pandey comes out of the jeep along with the bank officials.
Challu Pandey asks Bapuji to inform everyone what his son has done. Bapuji tells him he genuinely doesn't know what Jethalal has done. The society members further inform Inspector Pandey that Jethalal is off to Senorika islands. They get tensed looking at his demeanor. Bhide tells Madhavi that he always suspected Jethalal for fraud dealings. Inspector Pandey informs everyone that Jethalal has been accused of a bank scam. This leaves them all shocked.