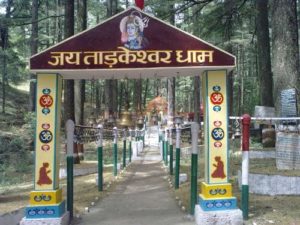 Chief Minister Mamata Banerjee announced the formation of a police commissionerate for Hooghly along with a university, a medical college and a development board for Tarakeshwar. She chaired the administrative review meeting of Hooghly district.
She granted Rs 5 crore for the Tarakeshwar development board. The board will look after the development of the temple and its adjoining areas.
Firhad Hakim, state Urban Development minister, will be the chairman of the board and Becharam Manna will be the vice-chairman.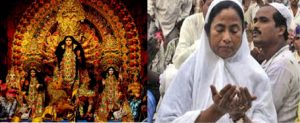 Minister Firhad Hakim who was involved in Narada scam had earlier triggered a huge controversy by describing Garden Reach as "mini-Pakistan" to a correspondent of leading Pakistan daily, 'The Dawn'. This comes as a huge shock to the Hindu community as a non Hindu would be looking after temple affairs.
This is ,perhaps first in the history of India that a Hindu temple is managed by a non Hindu.